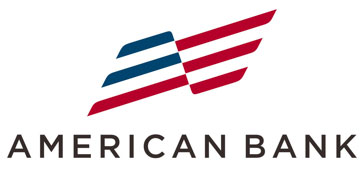 What is Your Loan Data Telling You (and Regulators)?
Featured Speaker
Zane Smith, EVP, Chief Credit Officer & Chief Risk Officer
Articles from our credit experts.
Read more from our credit experts as they assess all aspects of extending credit and the culture behind it, to keep lending institutions in the know about evaluating their risk.